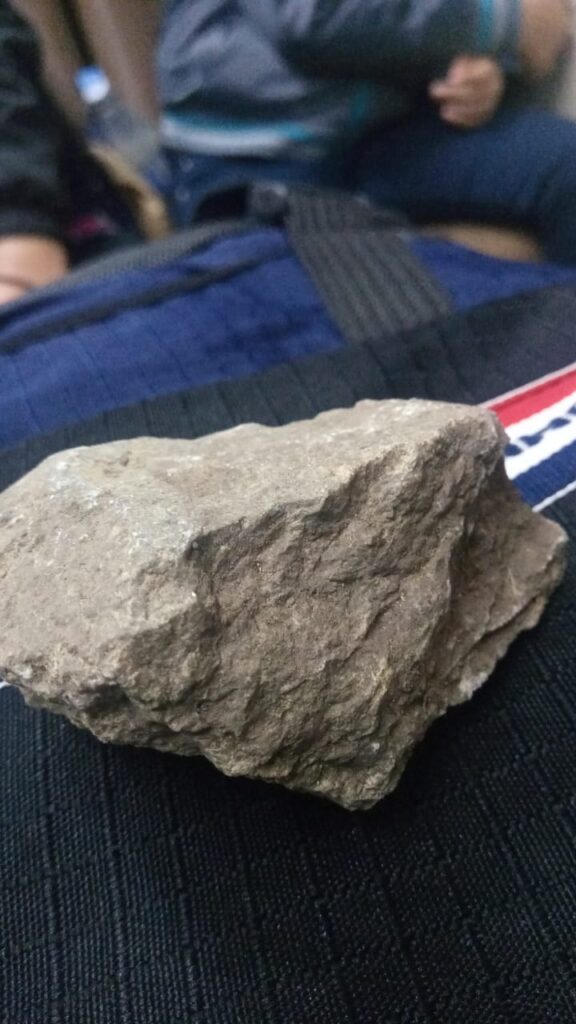 Being able to reconnect with my roots, and with the sacred elements of the soil, and energies of The Inca Impire, it's a gift that I will always cherish and keep in my heart.
Through the kindness of beautiful Angels who agreed to bring me a piece of Machu Pichu, I've been able to fulfill another dream, because even though I could not be there myself, it feels as if Machu Pichu came to me.
A mi familia bella, muchisimas gracias por todos sus detalles y cariño.
Los quiero hasta el infinito.